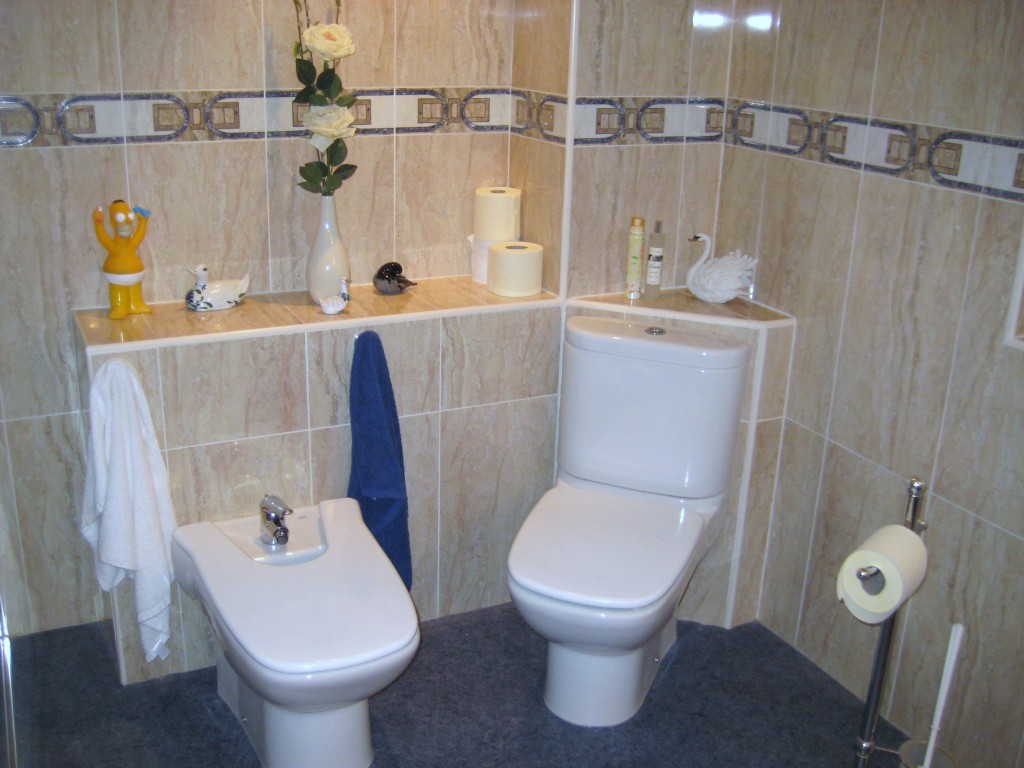 There are several different types of toilets, all with their own benefits. Many homeowners have old toilets that use water like it's going out of style. Replacing your old toilet can save you up to $150 and you will use a lot less water per

year. Our Orlando company is here to suit all of your installation needs. There is no reason to deal with the headache yourself when we can do it quickly and accurate.

Toilets can be the biggest wasters of water in your home. It doesn't take a genius to realize that if you use less water, you will save money. Each type of toilet has a main benefit and that is decreasing your water usage. The most common type is a gravity toilet. It is most likely the type of toilet you have in your home now.

However, improvements in design has made older versions obsolete. A pressure-assist toilet is slightly more expensive than a gravity toilet but can perform better. It has a vessel that pushes water through the bowl quickly, conserving more water.

Another type of toilet that is similar to a gravity design is the vacuum-assist toilet. Like it's name implies, it creates a vacuum that quickly sucks waste through the bowl. One type that may conserve a high amount of water is the wash down toilet. They have large trap ways but small water spots. This means they are less likely to become clogged but may not clean the bowl as well.

Whichever type of toilet you decide to install, they'll help you cut down on your water costs if you own an outdated model. In the environmentally conscious world we live in today, this is a big plus. Most models differ in price but it's all about what suits your needs. We can professionally install whatever type you choose.

Keep in mind, they don't just conserve water. They can perform much better than older toilets as well. Whether you want to replace your toilet because of cosmetic or performance issues, or you want to help the environment, we can take care of the job.