Pardo And Son Plumbing is a family owned business since 1993. With over 60 years of combined experience between father and son. We can handle any plumbing job. We are fully licensed and Insured. We offer 24 hour emergency service to all of Central Florida.

* Complete house repiping with a 20 year warranty
* Repipes done in one day
* 24 hour emergency service
* NO night or weekend overtime rates
* Hot water heater installation
* Electronic leak detection
* Toilet repair and replacement
* Sewer line breakages located and repaired
* Bath tubs removed and installed
* Faucet repairs and installation
* Water pipe leaks in the ground (under the slab) located and repaired
* Sewer Camera inspections with state of the art technolgy
* Gas water heaters and tankless water heater installation

Why Pardo & Son?

Here at Pardo & Son we are commited to providing our customers with the best in Plumbing Services. We have state of the art equipment to find the hard to find leaks! We not only find the leak, but also repair the leak, reroute the leak, or repipe the entire house with a 20 year warrantty on complete repipe jobs.


We understand that your time is very valuable! Let Pardo and Son be the answer to your plumbing needs. With just one phone call, we can be the resolution to your plumbing problems.
Testimony:
"I came home after a long day at work last week and found my living room carpet completely drenched in water. I called Pardo and Son and they were out within the hour! They were very professional and answered all of my questions. They fixed the leak and went above and beyond by helping me with the water restoration. Thank you Pardo and Son!" -Sandra P. Orlando, FL.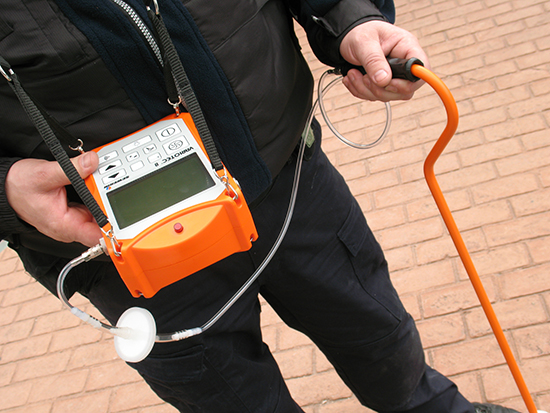 Hard to find leak? No problem! With our state of the art Leak
Detection Equipment, we can locate any leak!