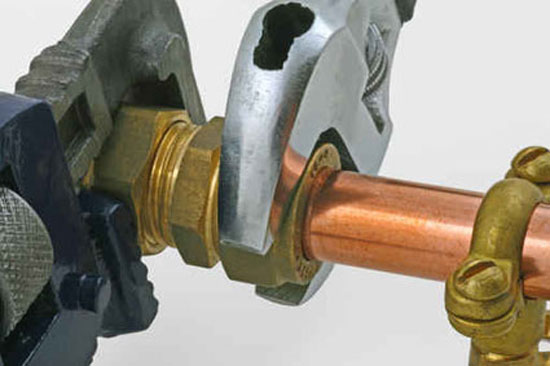 Nowadays gas is the major source of power especially in homes. This is mainly because, it is cheap and clean as compared to other forms of power. Away from traditional, conventional ways, these days gas is piped rather that put in cylinders. Gas piping is more convenient, the installation is permanent and one does not need occasional refilling as opposed to gas cylinders where by you have to carry them every now and then to refill.

Gas Leaking is very dangerous. For one, it leads to losses. Imagine gas leaking continuously for a month? This is a lot of loss and I even bet you may end up using just a quarter and loose the rest to leaking. It also stands to be a hazard because the gas is highly inflammable. Once it comes into contact with some kind of fire, it can actually burn or even explode the pipe leading to fire. They say it is better to prevent than to cure. So what do you do with a leaking gas line?

It is worth your time, effort, and money to repair it. How do you source for gas line repair and installation services? You can go online or any other form of advertisement. All in all, it is very important that you get superior service which guarantees value of your money. A service you can trust. We at Pardo and Son are ready and willing to offer these services to your satisfaction. We operate in Orlando state. We go the extra mile, try us and you will forever seek our services.